Pharmaceutical Management
The MEDIPAL Group handles many products, including pharmaceuticals, cosmetics and daily necessities. For prescription pharmaceuticals and other life-related products, we use pharmaceutical management to ensure quality, efficacy and safety. Our social mission is to deliver products that people can use with peace of mind. That's why we thoroughly implement pharmaceutical management from when a product leaves the manufacturer to its delivery to the customer.
Managing Quality Based on JGSP
We manage quality of pharmaceuticals and medical equipment in storage and distribution based on JGSP*and JGSP 2008.*
We have produced manuals for logistics processes, supervising pharmacist work and other operations, and use them as the basis for creating appropriate storage and distribution systems.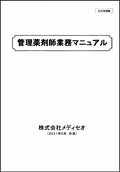 *JGSP (Japanese Good Supplying Practice): Practical standards for stable supply and quality management of prescription pharmaceuticals (JGSP) and over-the-counter pharmaceuticals (JGSP 2008). They are voluntary standards for the pharmaceutical wholesale industry formulated by the Japan Pharmaceutical Wholesalers Association based on pharmaceutical laws and regulations.
Implemented at:
MEDICEO CORPORATION, EVERLTH Co., Ltd., ATOL CO., LTD., MM CORPORATION, PALTAC Corporation and MP AGRO CO., LTD.
Providing Medical Information
We provide timely medical information to our customers through MEDICEO Journal, e-mediceo.com and MP AGRO Journal.
The monthly MEDICEO Journal and quarterly MP AGRO Journal contain a wide range of information relevant to healthcare providers, including information on management.
MEDICEO CORPORATION manages and operates e-mediceo.com, a membership-based medical and drug information website for healthcare providers. The site contains valuable information geared to the needs of customers, on topics such as medical care, pharmaceuticals and upgrading skills.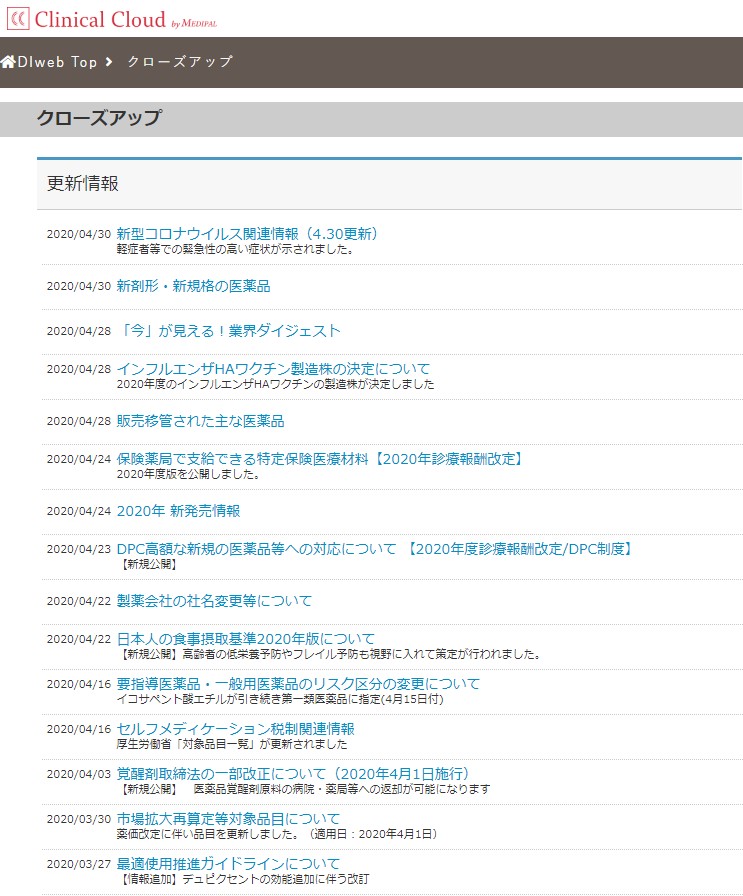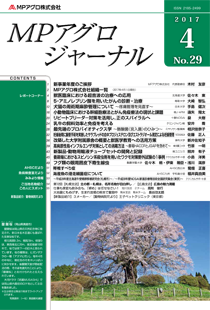 Note: MEDICEO Journal is available electronically on the e-mediceo.com main page (ID and password not required).
Our marketing specialists provide MP AGRO Journal to customers who wish to receive it. This journal is also available on the MP AGRO corporate website.
*Marketing specialists: Sales representatives in the pharmaceutical wholesale business who sell and provide medical information on the pharmaceuticals and medical equipment we handle to doctors and pharmacists at medical institutions (hospitals, clinics and dispensing pharmacies).
Implemented at:
MEDICEO CORPORATION, EVERLTH Co., Ltd., ATOL CO., LTD., MM CORPORATION and MP AGRO CO., LTD.
Conducting Ongoing Pharmaceutical Training
We conduct ongoing training programs for marketing specialists and pharmacists to give them the knowledge and foster the qualities they need to properly collect and provide information on pharmaceuticals and medical equipment.
For marketing specialists, training and education is conducted through pharmacists. Subjects include the efficacy of pharmaceuticals, as well as pathophysiology to better understand how they act; the Pharmaceuticals and Medical Devices Act and other related laws and regulations; and the significance of post-marketing safety measures. We have also created an environment that enables self-directed learning through online training.
For pharmacists, we regularly hold workshops, which make use of professional and academic literature and promote information sharing.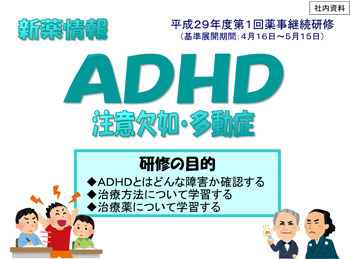 Implemented at:
MEDICEO CORPORATION, EVERLTH Co., Ltd., ATOL CO., LTD., MM CORPORATION and PALTAC Corporation